One of the most effective ways to reduce carbon emissions is to bring on tough clean air regulations and let the different energy sectors fight it out without subsidies or mandates, according to a new analysis by Exelon. This conclusion from Exelon isn't hugely surprising, given that the big electricity company gets more than 90 percent of its power from nukes and just 5 percent from coal. And it's been moving into renewables, including wind and solar.
The endorsement of competitive markets is part of what the company calls its "Exelon 2020" strategy. In the analysis, Exelon said it looked at the most cost-effective ways to reduce carbon emissions as well as nitrogen oxide, sulfur dioxide and other toxic air pollutants targeted in the Environmental Protection Agency's (EPA) clean air rules. Its conclusion: Federal and state policymakers should avoid picking winners and losers through government mandates or subsidies for some energy sectors, and the EPA should just go ahead and finalize its clear air rules in a timely manner. The result would be cutting harmful pollutants at a quarter what it would cost to do so with "politically popular approaches, such as subsidizing favored energy technologies."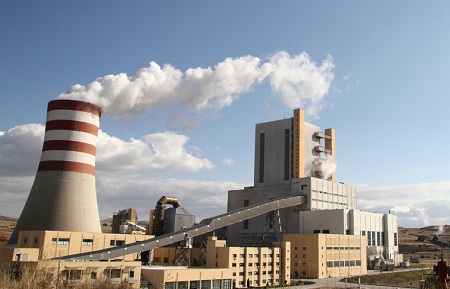 Exelon said it compared the "low-cost" approach to subsidizing large amounts of wind power, mandating investment in mixed renewable energy options and subsidizing pollution controls for coal-fired power plants. Under these scenarios, the company said, consumers actually end up paying an additional $15 billion a year, four times more than its favored approach. And even then, the company said, the mandate- and subsidy-driven strategy falls short of air standards.
"Exelon 2020 tells us that properly designed competitive markets will ensure that the energy supply is cleaned in the most effective manner," John W. Rowe, chairman and CEO of Exelon said in a statement. "No new mandates or subsidies are needed so long as EPA Clean Air Act regulations go into effect. The market, properly reflecting all the costs of energy, makes better choices for electricity supply than other options. And the cost of other approaches can be huge, which ultimately costs consumers more."