​This week we have a case made from bottle caps and rice husks, a ballon car, the Eco whisper turbine along with a solar backup battery that will chase away the bugs, Ford is revving up to sell you its Focus Electric and the first electric car from Uganda is shown to the world. All on Green Tech Weekly webisode 14.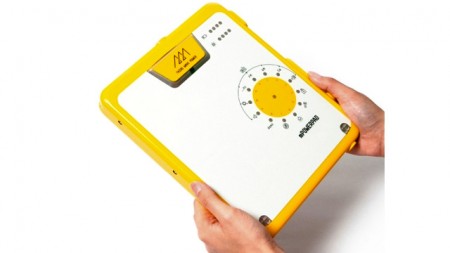 For links to all these stories head over to http://www.greentechweekly.tv and remember to ReThink It Green!

Editor's Note: This video content comes to us as a cross post courtesy of Green Tech Weekly. Author credit for the content goes to Jason Quail.