While business executives may be changing their personal habits to save energy, very few are translating those behaviors to the corporate level, according to a new study conducted by Harvard Business Review Analytic Services in association with Shell. The study surveyed 1,748 executives and found energy savings in the corporate workplace are often hampered by market uncertainty and return on investment benchmarks.
Business leaders who responded to the survey said their organizations ultimately look to the government to support broad-scale alternative energy development and conservation.  The majority of executives surveyed said that they prefer government incentives and funding to foster sustainable energy development.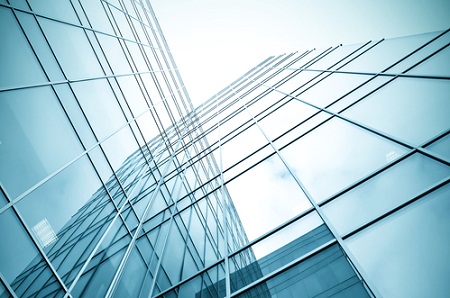 "Business executives want to see progress on new energy solutions, but feel limited in the scope of their ability to influence change," Alex Clemente, managing director of HBR Analytic Services said in a statement. "They clearly feel that the government must help establish the incentives and infrastructure to make real changes to our current energy supply chain."
More than half of business executives involved in the study are advocates of the government and industry developing new infrastructures to support alternative energy sources such as solar, wind and tidal power. But the survey found no major consensus among the executives around which solutions are best, how they should be delivered or the role of business in making this happen. On the upside, 75 percent of the businesses surveyed said that they have remade products to be more energy efficient and plan to introduce new ones based on their energy-saving potential.