A $1 million grant from the U.S. Department of Energy (DOE) will help train engineering students while also helping Florida manufacturing plants get more "green." The University of Miami Industrial Assessment Center (MIIAC) was awarded the grant, to be distributed over five years. The funding provides training for engineering students to preform energy assessments on small to medium-size, local manufacturers.
The assessments  provide solutions for the companies to manage their energy requirements, reduce waste and increase productivity associated with manufacturing processes. MIIAC is one of 24 centers recently funded by the DOE. This is the 11th year the university has received funding for the program, during which time it has preformed more than 210 assessments.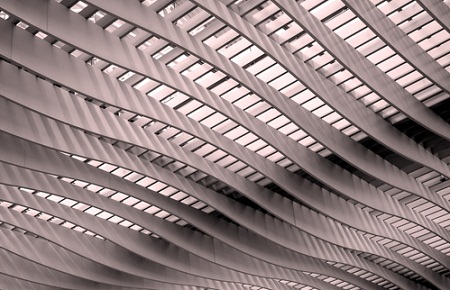 The energy assessments are conducted on manufacturing plants from a wide range of industries, including metal fabrication, electronic manufacturing, chemical products, wood products, plastics, food and beverage, pharmaceuticals, biotech and mining. To be eligible for an assessment the plants must have fewer than 500 employees at the plant and annual energy bills between $100,000 and $2 million.
Teams of engineers preform detailed analysis for their specific energy saving recommendations, including estimates of cost, performance time and payback times. After 60 days, the team provides a confidential report – detailing the analysis, findings and recommendations of the team – to the plant. In two to six months, follow-up phone calls are placed to the plant manager to verify recommendations that will be implemented.
Each year MIIAC  conducts 20 energy assessments. The university also has an extension program in Puerto Rico that will recruit seven manufacturing companies that qualify for industrial manufacturing assessments, for each of the five years MIIAC is funded. MIIAC and the extension branch will be conducting the energy assessments jointly. The remaining 13 assessments will be conducted in the South Florida area.