Inventions and innovations are always great, but an entrepreneur hasn't succeeded until her great leap forward has reached the market. The keys to making that happen: money and visibility – both of which the Utility Technology Challenge aims to provide to worthy early-stage cleantech ventures who have utility-focused solutions in transmission and distribution, smart grid, industrial and commercial energy and power efficiency, carbon management and reduction, alternative power generation and renewable energy.
The Clean Technology Sustainable Industries Organization (CTSI) recently announced the third year of the competition, in which nascent businesses will compete for a piece of a $50,000 winners' pot. Just as importantly, participants will get a chance to showcase their technology solutions in front of a number of utility players who are looking for the next big thing.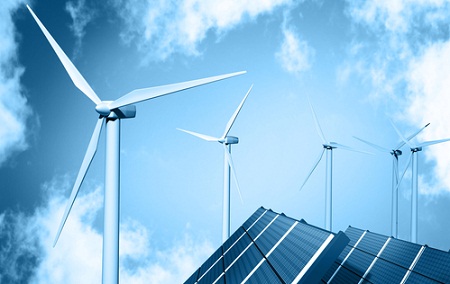 This year, CTSI has partnered with Fraunhofer TechBridge, a supporter of sustainable energy startups, to offer the prize money. "Our exciting new partnership with Fraunhofer means that there are even greater incentives for businesses with promising technologies to enter the Challenge and for utilities to engage the winners with pilot testing initiatives," CTSI President and Founding Chairman Matthew Laudon said in a statement.
Participants with the top solutions will have the opportunity to present at the Clean Technology 2012 Conference at the Santa Clara Convention Center in California next June. Applications open December 1. Organizations with pilot-ready or early-commercial stage solutions targeting utilities and large customers can apply at the competition website.