Not only will Toyota field a race team in the inaugural Federation International de l'Automobile (FIA) World Endurance Championship race series in 2012, but that car will be powered by a prototype "LMP1" car featuring a gasoline-electric hybrid powertrain, the company announced.
The inaugural year of the FIA World Endurance Series is expected to feature a series of races in Europe, the United States and Asia, in addition to the legendary showcase event, Le Mans 24 Hours. Although Toyota officials didn't divulge details such as team name, drivers and participating races,  they did target the historic Le Mans as a race featuring the hybrid.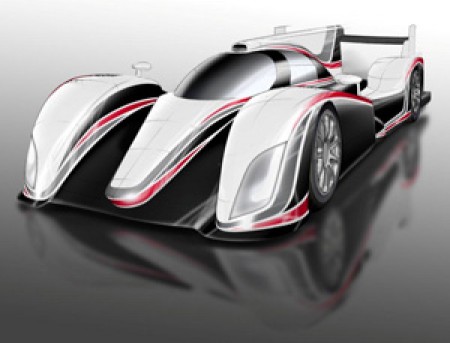 The Japanese auto giant has not participated in Le Mans since 1999. Now, to mark the 80th anniversary of the event, Toyota seems to be making a statement with their newest engine choice. The new car will be powered by a gasoline hybrid powertrain and will be a collaboration of Toyota Motorsport in Germany and Toyota in Japan. Toyota Motorsport will handle the designing the chassis of the car while the hybrid gas powertrain will be engineered by Toyota in Japan.
Toyota's executive in charge of its motorsports activities, Senior Managing Officer Tadashi Yamashina, said: "We have competed in Le Mans before, but by using our hybrid technology, our participation in 2012 will be completely new. We want to make history in the Le Mans 24 Hours, as well as in the FIA World Endurance Championship, through use of our hybrid technology. In addition, we aim to learn from the experience of competing in such a challenging motorsport environment to enhance our production-car technology.