The U.S. government has issued a challenge to the private sector – reduce the amount of energy consumed in federal buildings. Called, The Net Zero Renovation Challenge and announced by the U.S. General Services Administration, the initiative aims to reduce buildings' energy through Energy Service Performance Contracts (ESPCs).
ESPCs work when a a private-sector energy services company develops and installs energy saving systems a building. These systems can include: energy efficient lighting, heating, ventilation and air conditioning systems, in addition to more efficient roofs, walls, doors and windows.  The owner of the building will then repay the energy company for the upgrades over a maximum 25-year period. After the capital is paid, the building owner enjoys energy savings for the life of the building.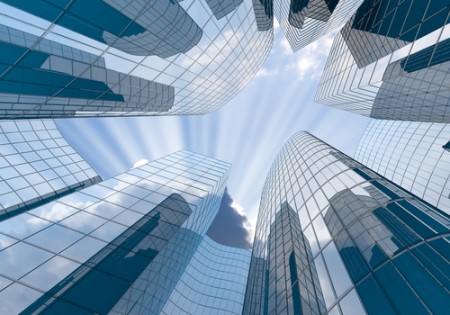 U.S. General Services Administrator, Martha Johnson said in a statement that the challenge is an extension of President Obama's Executive Order 13514, which challenges government to lead by example in environmental, energy and economic performance.
As part of the challenge, 16 energy services companies who provide ESPCs to federal agencies will present the best retrofit plans for 30 Federal buildings across the country.  The projects will be evaluated by a panel of independent experts who will look at energy savings, financial and technical innovation and applicability to other federal buildings. The winning entries will be awarded the ESPCs, as well as additional ESPCs in the future.