Calling all cleantech entrepreneurs! If you're a cleantech startup in need of capital (and who isn't?), here's your chance: Greenstart, a company that provides funding and mentoring to cleantech startups is looking for you.
Greenstart announced that applications for its three-month accelerator program will be taken until Nov. 18. Companies and entrepreneurs chosen for the program will receive between $25,000 and $100,000 in seed money, in addition to mentoring from cleantech leaders and executives and access to investors.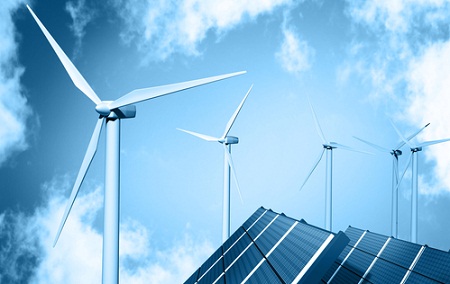 Greenstart is looking for "fast cleantech" startups – those that expand the use of clean energy or reduce the use of dirty energy while being capital efficient and quick to market. Companies chosen for the program are expected to develop a prototype of their product or service within 45 days. Next, they will have to share it with customers, get feedback and have it judged likely to generate revenue within six months.
This will be Greenstart's second three-month accelerator round; it's currently working with four companies: SmarterShade, Sylvatex, Tenrehte Technologies and Wa.tt.  For the next round, Greenstart intends to expand the program to six to eight companies. Those interested in applying to the program can learn more on the Greenstart website.