The Natural Resources Defense Council (NRDC), via Public Policy Polling, has been making the rounds in the Upper Midwest/Northeast recently, getting a temperature check on attitudes towards energy efficient technologies. NRDC's Ohio results, according to a recent release, are very much in tune with those of their neighbors in Illinois, Maine and Michigan, and very much in support of saving energy.
The poll indicates that 74 percent of voters in Ohio support expanded use of energy efficiency technologies, and 85 percent have already acquainted themselves with such tech by installing energy efficient products in their own homes or businesses. (Much of this initiative, we imagine, comes in the form of CFL light bulbs, as 61 percent of those polled agreed that switching to more efficient lighting is an effective way to reduce energy waste.)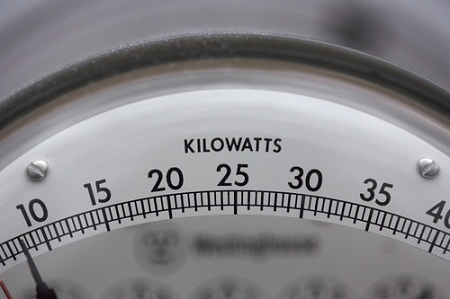 The results revealed strong bipartisan consensus on the issue, with 80 percent of Democrats, 73 percent of independents and 68 percent of Republicans voicing support for energy efficiency standards. A majority of Ohio voters support the federal government in setting minimum energy efficiency standards for various household products, with 61 percent in favor for appliances and 60 percent in favor for light bulbs. Sixty percent of voters also expressed support for state government standards, such as those contained in Ohio's Senate Bill 221, that require electric utilities like Duke Power, AEP and Dayton Power & Light to help their customers become more energy efficient.
These numbers show a populace in tune with its state officials on the issue, as Governor John Kasich's recent Ohio Economic and Energy Summit in Columbus brought together a diverse array of energy policy and business experts to help inform the state's long-term energy policy.
The survey had a sample size of 816 voters with a margin of error of plus or minus 3.3 percent. It was conducted via telephone from August 25 to 28.