Electricity from a planned 150-megawatt (MW) capacity wind-power plant in Oklahoma will go to Associated Electric Cooperative under a purchase agreement announced by developer Wind Capital Group. It's the fifth such deal between Wind Capital and the energy co-op, which serves customers mostly in its home state of Missouri but also in Iowa and Oklahoma.
Wind Capital's Osage County Wind Energy Facility is still in its early stages, with the company aiming to begin construction this fall at a 120-acre site west of Pawhuska, Okla. The company said the plant should be up and running by next June.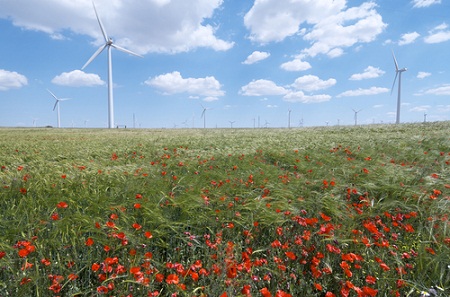 But the plant is not without controversy. In June, Osage Nation Principal Chief John D. Red Eagle announced the tribe's opposition to large wind-power development in Osage County. He cited concerns that wind plants could stymie oil and gas development in the area, which provides significant revenue to the tribe, and was also worried about the potential adverse effects on the ecology of the region's tallgrass prairie.  The Nature Conservancy, which own the nearby Tallgrass Prairie Preserve, also has come out against the wind development, with preserve director Bob Hamiliton telling the Tulsa World newspaper that proposed plants were "dirty green."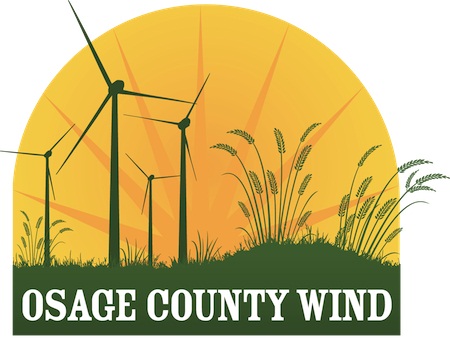 In its announcement, meanwhile, Wind Capital touted the planned project's economic benefits to Osage County, including $30 million in property tax revenue over the plant's lifetime, and long-term lease payments to local landowners. Construction will bring a $1.5 million spike in local business, as 250 workers build the plant, the company said. Once completed, the plant will require about 15 permanent green jobs.