Phone giant AT&T is hosting a green app development contest that runs now through September 28, and the top prize is a cool $20,000. Interested developers can submit up to five mobile app ideas that either reduce environmental impact or improve energy efficiency.
In the Power Your Future contest, developed software can be created for either iOS, Android or HTML5 compatible devices, and unfortunately for any of our international readers, the contest is open only to U.S. residents.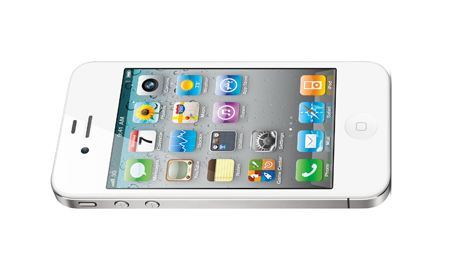 Starting on October 11, AT&T will open up all qualified entries for public voting, and from the top voted apps a panel of judges selected by the company will choose four finalists. The four finalists will be ranked in early 2012 by the potential impacted their apps may have on the target audience, originality, ease of use, and of course marketability.
In addition to a $20,000 check, the winning developer will be flow to Las Vegas next year to be a guest at the company's conference. A runner up prize of $5,000 is also up for grabs, as are thirty $100 Amazon gift cards. Although it will be a few months, we look forward to seeing what innovations people come up with in the next few weeks.