Californians in the market for zero-emissions or electric vehicles are eligible for rebates of up to $2,500 toward their purchase, thanks to S40 million in funding recently approved by the California Environmental Protection Agency's Air Resources Board.
The funding, announced last month, is estimated to put thousands of ultra-clean vehicles on the road, according to the Air Resources Board.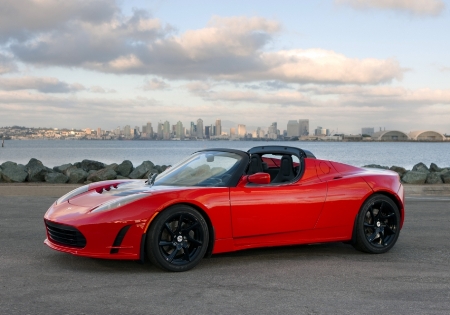 The money will be divided three ways:
$15 million to $21 million going toward rebates of up to $2,500 toward the purchase of zero-emissions or plug-in passenger vehicles.
$11 to $16 million toward vouchers for California businesses to by fuel efficient and zero-emissions trucks and buses.
$2 to $3 million towards truck, train and bus technology that meets California's long-term air quality goals.
This is the third year the Air Resources Board has provided funding to promote the purchase of next-generation clean cars and trucks. A total of $58 million in the last two years put 2,000 zero-emission passenger vehicles on the road and more than 1,000 hybrid zero-emissions trucks and buses, according to Air Resource Board statistics.
Consumers wanting to cash in on the rebates must first apply and be placed on a waiting list. The rebates are handed then out on a first-come, first-serve basis.