Wind turbine technology is constantly evolving. From tower construction both onshore and offshore to floating turbine technology, there is always something new on the horizon, creating potential hazards for technicians. So is the industry doing a good job keeping workers safe? Eric Endreszl, head of operations at US Climb and Abseil, tells the information and conference company Wind Energy Update that it is, but "there are improvements that need to be made," especially when it comes to technicians working in tight, confined spaces atop turbines.
According to Wind Energy Update, new and inexperienced employees are at the highest risk. As the technology advances, so must the wind power workers – in their technical training, and in their focus on maintaining safety in the workplace.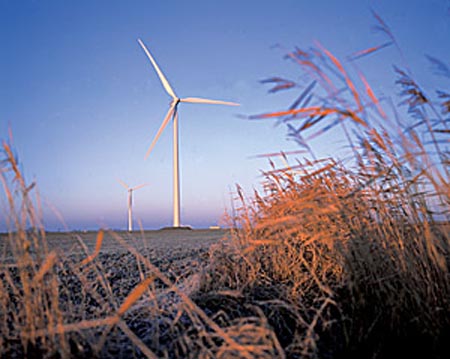 Ideally, Endreszl says, discussion between employees and upper management would be mediated by trainers, and the channel of communication would be a two-way street, with information, questions and explanations flowing from both sides. In addition, workers would be encouraged to report any safety concerns to the management, which would enable potentially serious problems to be nipped in the bud.
Because most companies are taking the necessary precautions and adequately stressing the importance of safety, Endreszl also says that it is crucial for well-performing companies to share information and tips with companies who could use a little work. To facilitate this, Wind Energy Update has scheduled a meeting in Dallas in September, where Endreszl and other safety advisors will cover the ins and outs of safety in the wind industry.