Driven by the expectation that oil isn't going to get cheaper, companies that rely on the commodity are turning to alternatives. In the airline industry, that means biofuels – and Virgin Australia is taking an especially innovative approach to biofuels, forming a consortium that will develop a uniquely Aussie blend.
The airline said it has partnered with Renewable Oil Corporation, Dynamotive Energy Systems and Future Farm Industries Co-operative Research Center to create biofuels from crops grown in Australia. The consortium plans to base its fuel on the mallee, a type of eucalyptus tree that can be grown quickly and sustainably in many parts of Australia.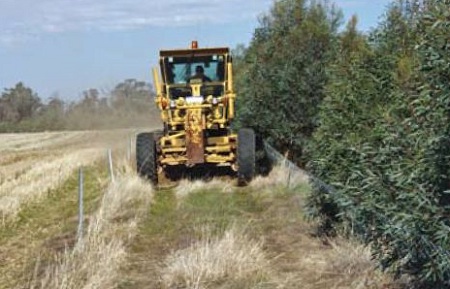 Virgin said the consortium will use an innovative fast pyrolysis technology created by Dynamotive Energy Systems to turn the trees into fuel. This process uses medium temperatures and oxygen-free conditions to turn the biomass into biofuel without producing carbon. Aside from the biofuel, the plant will also produce biochar for soil improvement and absorb carbon, a process called terrestrial carbon sequestration.
Virgin said some 1,000 farmers have already planted mallees on farms in Australia. The company said the crop provides not only biomass, but also offers protection from wind erosion and dryland salinity, and can improve livestock shelter and even provide habitat for native birds and animals.
A demonstration unit for the development of the biofuel will be operational next year, Virgin said, with a full commercial unit up and running by 2014.