Sure, that new flat screen TV you're considering is Energy Star qualified — but does its use of juice qualify as super green or just so-so? Thanks to the U.S. Department of Energy and the Environmental Protection Agency (EPA), a new "Most Efficient" initiative will offer consumers a better sense of the best choices on the market.
This initiative — currently in the pilot program stage — aims to give manufacturers an incentive to build more energy efficient products, while providing consumers with new and better information about the products on the top tier of energy efficiency in each Energy Star category.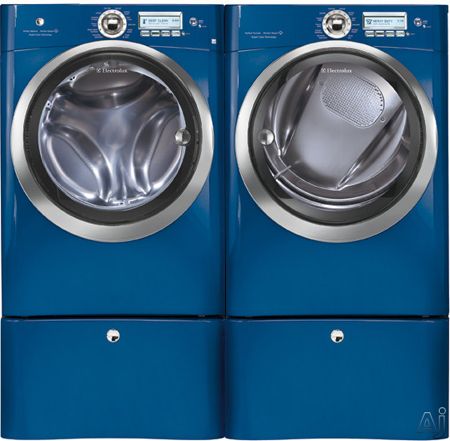 The Most Efficient designation will grace approximately the top five percent of models currently on the market in the following categories: clothes washers, heating and cooling equipment, televisions, and refrigerator-freezers. The first products to hold this distinction are from companies which have been previously been recognized as Energy Star partners: Electrolux Major Appliances, Sears' Kenmore, LG, Samsung, Best Buy's Insignia Brand, Panasonic, Nordyne, and Rheem.
The EPA expects to begin the process of considering additional product categories for potential inclusion in 2012.