Good news for those currently pursuing undergraduate or graduate degrees in engineering — the U.S. Department of Energy's (DOE) Secretary Steven Chu recently announced the availability of more than $30 million in funds aimed at helping students get smart on energy efficient manufacturing.
Through the DOE's new Industrial Assessment Center program, student teams across the country will have access to hands-on training and skills that will put them in a position to conduct energy assessments in a range of manufacturing facilities, helping local companies and factories save both cash and carbon emissions. These skills will also help students compete in the job market upon graduation.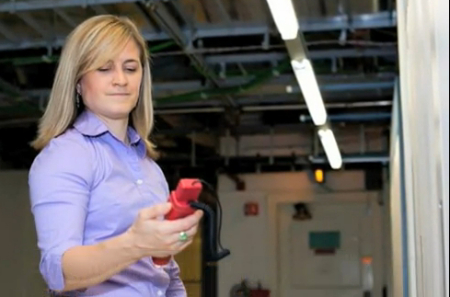 Training over the course of the program will cover industrial processes, energy assessment procedures, and energy management principles, all of which will be put to use in working directly with small and medium-sized industrial and manufacturing facilities around university communities. To partner with this funding opportunity, university Industrial Assessment Centers will be expected to train at least 10 to 15 students and conduct around 20 energy assessments on an annual basis, as well as to perform extensive follow-up reporting, tracking, implementation, and management-improvement activities.
Applications for this funding opportunity are due by Tuesday, August 2; more information and application requirements are available online.
Want to learn more about green jobs? Check out our archive of stories on this topic.