Biofuels hold great potential, but they're a double-edged sword: They can be a cleaner, sustainable alternative to fossil fuels, but growing and processing the raw materials could also bring lasting environmental damage. The European Union (EU) is hoping to avoid the latter fate by requiring biofuels used in the EU to pass muster with guidelines devised by member states or approved voluntary programs – and seven of those voluntary programs were recently certified.
The approved programs focus on where and how the biofuels were produced, and are aimed at preventing areas with high biodiversity and carbon stock – such as rainforests or natural grasslands – from being used for the production of raw materials for biofuels. Another key requirement is that the entire production process yield 35 percent less greenhouse gas emissions compared to fossil fuels, a threshold that will become more restrictive in the future.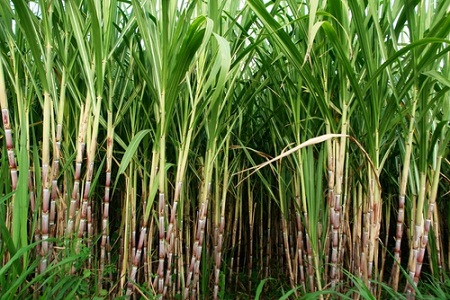 The seven approved programs, according to the EU: ISCC (German government financed scheme covering all types of biofuels); Bonsucro EU (roundtable initiative for sugarcane based biofuels, focus on Brazil); RTRS EU RED (roundtable initiative for soy based biofuels, focus on Argentina and Brazil); RSB EU RED (roundtable initiative covering all types of biofuels); 2BSvs (French industry scheme covering all types of biofuels); RSBA (industry scheme for Abengoa covering their supply chain); and Greenergy (industry scheme for Greenergy covering sugar cane ethanol from Brazil).
Without certification, biofuels are ineligible for government support and can't count toward mandatory national renewable energy targets in the EU, which is aiming to power its transportation sector with at least 10 percent renewable energy by 2020. The issue of sustainable biomass harvesting was recently in the news in the United States, as well, where the Nature Conservancy and Sustainable Forestry Initiative unveiled a program intended to help "bioenergy companies in the U.S. support responsible forest management through their procurement of woody biomass."