Research and consulting firm IDC Energy Insights is forecasting significant growth in the smart meter market, saying the global industry shipped 5 million units in the first quarter of this year, and exceed 71 million by 2015.
Although North America and Europe have been the biggest regions to implement to smart grid technology, IDC Energy Insights says Asia, specifically China, Japan, Australia, and South Korea are rapidly expanding programs, as are Brazil and Mexico.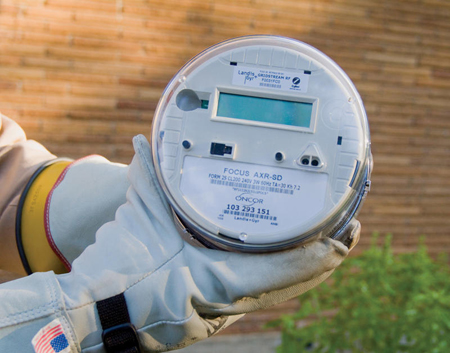 According to the research firm, the two biggest smart meter vendors this year, Landis+Gyr and Itron, have both recently been awarded huge contracts in Canada. Together the projects are expected to bring five million units to the country over the next few years.
GE was also one of the top vendors this year, which recently claimed its units help lower electricity use in the United Kingdom. Similarly, we recently noted that the U.S. Department of Energy has been praising smart meter rollout in America.