A new study released by Harris Interactive suggests that although alternative vehicle sales are rising, one of the main barriers of continued growth is a lack of insight into the market on the part of consumers.
The report echoes previous studies we've covered in some areas, but contradicts others. For example, we recently noted that green car sales have hit a sixteen month low, however, a survey of American drivers suggests buyers will consider eco-friendly vehicles the more gasoline prices continue to climb.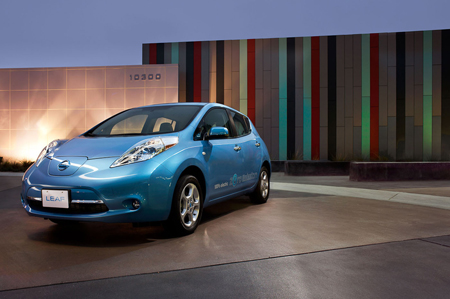 At least one portion of the Harris Interactive study supports what we've repeated several times – drivers are concerned about electric vehicle range. Over 40% of the respondents in the recent study said electric cars don't have the range they need. This idea is, however, most likely born out of ignorance on the part of drivers. While a study earlier this year found the same worry, another found that the vast majority of drivers don't travel more than 100 miles per day.
Consumers also seem to be confused about who is making electric cars, as most claimed Toyota and Honda were the leaders in the field, even though neither automaker has an all-electric model like the Nissan Leaf, which only 8% of the respondents could identify. This could prove for some difficulty for those automakers choosing to try and make EVs stand out from hybrids.