Marketing minds are paying close attention to the emerging home energy management (HEM) industry, including Pike Research, whose new report sees a convergence of forces upping the demand for home energy management capabilities over the coming years.
This report, entitled "Home Energy Management,"  forecasts that worldwide users of HEM systems will reach 63 million by 2020 (up from just over 1 million in 2011), a figure that includes in-home display devices, web-based energy management dashboards, and smartphone applications. And while numbers like this are rosy for those with a stake in the HEM industry, the report also downgrades its number of forecasted users in 2015 by nearly 15 million over its 2009 report on the same subject — largely due to slower than anticipated consumer adoption.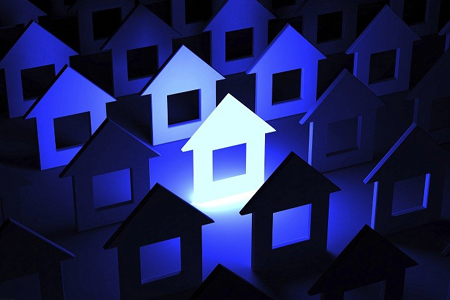 Nevertheless, Pike's latest take on the emerging market for HEM sees increased energy efficiency concerns of consumers, along with utility energy efficiency programs in both deregulated and more highly regulated markets coming together to get the average homeowner on board.
"The home energy management revolution will be delayed, but market growth will still be substantial by 2020," says research director Bob Gohn, in a statement. "Utility programs are picking up steam, and are aided in some regions by a strong government push." He goes on to note that the residential charging of electric vehicles will be a significant driver of HEM adoption over the long term, causing consumers to demand more sophisticated HEM capabilities at home.
A summary of the report is available online.