Increasingly, business owners are interested in cutting costs and improving public image all in one fell swoop by improving building energy efficiency, according to this year's global Energy Efficiency Indicator survey, led by Johnson Controls' Institute for Building Efficiency.
Leading the charge were building managers in India and China with 89% and 85% expressing interest in energy management, respectively, followed by U.S./Canada (66%, up more than 10% from last year), and Europe (61%). The fifth annual survey gauged energy efficiency attitudes and actions among nearly 4,000 building owners and operators around the world.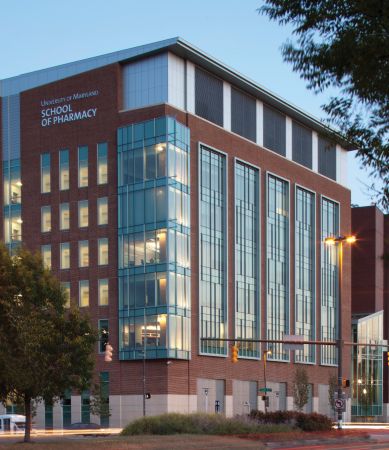 Some interesting findings include the fact that three out of four respondents have set energy or carbon reduction goals, and nearly four in 10 have achieved at least one green building certification — double the number reported last year. Green certification goals for existing buildings slightly outpaced plans to certify new construction, while lighting and heating, ventilation, air conditioning and controls improvements continue to be the most popular improvements.
"These survey results speak to an increasing number of building owners and operators turning to smart, high-performance building technology to achieve their energy efficiency goals," said Tony Keane, president and CEO of the International Facility Management Association, in a statement. The survey noted that while energy data is increasingly available, building owners who have implemented smart grid/smart building technology like advanced energy metering and management systems are nearly three times more likely to review and analyze their data frequently — a key factor in fine tuning a building's energy performance.
Want to learn more about green buildings? Check out our channel on this topic.