The U.S. Department of Energy (DOE) recently announced an Energy Savings Performance Contract (ESPC) at more than 50 U.S. Forest Service sites that could improve energy efficiency at various facilities in the agency's northern region. It will use avoided energy costs to leverage private sector investment.
The project will leverage a total of $2.5 million in private investment and create 27 jobs for a year. The Forest Service's northern region spans 25 million acres across five different states and will install energy efficient measures in stations across Montana and Idaho. These energy-saving measures will reduce energy consumption by 16 percent and save the Forest Service $267,000 in the first year alone.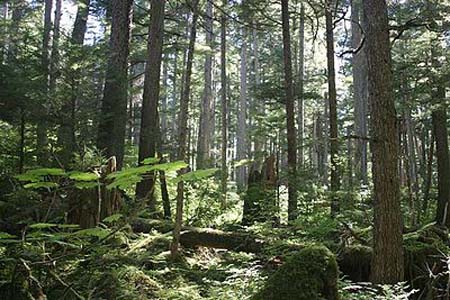 Besides energy efficient facilities, the Forest Service will also install renewable energy systems at the Kings Hill Ranger Station in White Sulphur Springs, Montana. The station will contain a 4.9 mW photovoltaic system consisting of 20 flat-panel models.
Because of the high cost of electric heating in Fortine, Montana, the DOE said,  the project also includes installing a wood-pellet boiler in an eight-bay garage shop as part of an effort to cut the shop's annual heating costs almost in half.
Curious about how your federal tax dollars are being spent around clean energy? Learn more here.