While Detroit may seem more focused on the automobile industry – after all it is the car capital of the U.S. – they're not leaving other methods of transport out of the green equation. Wayne County Airport Authority (WCAA), operator of Detroit Metropolitan Airport (DTW) and Willow Run Airport (YIP) is partnering with the Michigan State University (MSU) Extension Office to create bioenergy crops on airport-owned property.
Together DTW and YIP have 1,700 acres of potentially suitable land for bio-crops of which include canola and oriental mustard seed. The AgriEnergy Technology Demonstration project is the first of its kind in the Midwest and is supported by a $476,000 grant through the Michigan Energy Office of the Michigan Economic Development Corporation. Aside from airport property, the grant also covers land not traditionally used for bio-crops, like vacant lots and highway right-of-ways.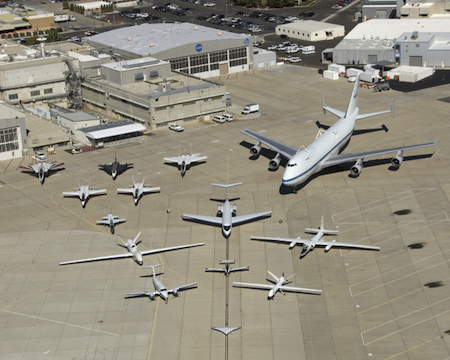 Aside from helping Detroit pursue a greener way of living, the biofuel project will also reduce Michigan's dependence on foreign oil and create much needed jobs. The fuel, once refined, can be dropped into fuel tanks at airports without any modifications in any way. There can be processing plants built on site, and it can be either piped directly to onsite airport fuel tanks or it can be transported via rail lines and expressways to various other facilities. According to interim CEO of WCAA Genelle Allen, "this project could attract businesses to the vicinity of the airports that would produce alternative fuels for use in aircraft and other vehicles…and also protect land around our airports from further encroachment."
The project is slated for completion February of next year. MSU Extension is responsible for overall project management while the WCAA will provide access and acreage to the airports. Should the project prove successful, it will allow Wayne County to generate significant economic benefits to the region and state.
Curious about other types of biofuels? Read more on our coverage of this topic here.