Toshiba has announced plans to acquire Landis+Gyr, a Switzerland-based company that specializes in energy management products for utility providers, in order to increase the scope of its smart grid plans in the global market. The takeover is worth a reported $2.3 billion.
Toshiba is expecting the smart grid sector to swell six times its current size in the next decade, and will evolve to include water and transportation planning in addition to energy consumption. For now, it seems Landis+Gyr will operate as a standalone entity, with Toshiba holding rights to properties, equipment, and patents.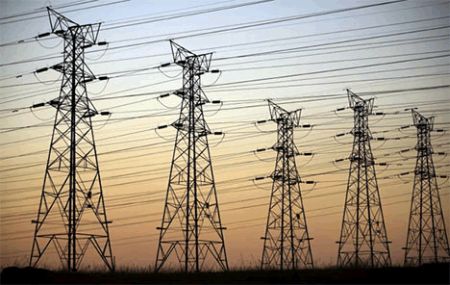 Currently, Landis+Gyr has a variety of smart meter technology products, 5,000 employees, and a costumer base of over 8,000 utilities. Toshiba wants to expand on those clients, especially in the United States, Europe, China, India, and Brazil, where smart meter roll out will be the strongest.
Rather boldly, Toshiba is telling investors and the general public that the company will grow by acquiring the Landis+Gyr operations from the current $3.6 billion level into an $8.5 billion market, annually, by the year 2015.