Who hasn't dreamed of cruising the open road in a souped-up race car? That childhood dream meets our grown-up understanding of the need not just for speed, but for green, in the Reptile.
The Reptile hybrid vehicle concept is a lightweight racing car that can also hit the open road, thanks to the combination of its 2700cc Wankel engine and 4-pole electric induction motor. The gas engine in the back keeps the car balanced, while the motion of the wheels recharges the electric motor.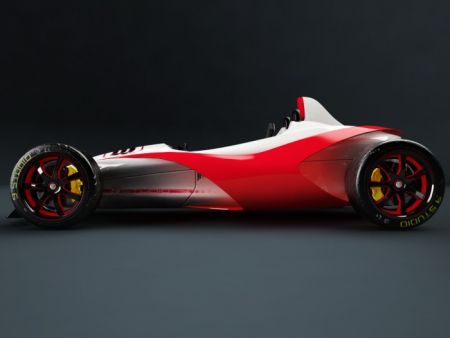 The Reptile switches over from electric to gas at the touch of a button–namely, the button that says 'RACE,' which suppresses the electric motor and kicks in the Wankel engine in all its at 9000 rpm glory.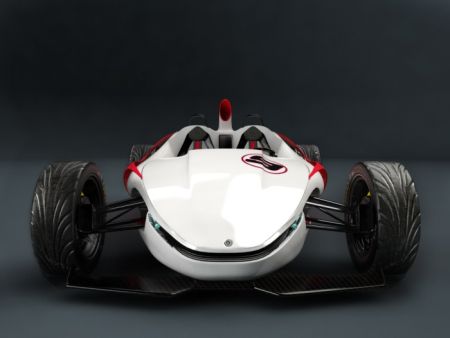 From the side, the Reptile looks every inch the racecar–from head-on, we'd say, it looks more like a grinning alligator. Perhaps this was designer Arturo Arino's inspiration for the name?