Are people willing to use electricity in a flexible way in order to save money and the environment? Dutch power distributor Enexis wants to know–so it has instituted a demo program in the Dutch city of Breda, where residents can elect to do their laundry, for example, when electricity is being provided courtesy of the sun.
The project involves two neighborhoods, home to 246 apartments with woodstoves and solar panels and 57 houses with heat pumps and solar panels, slated for completion in 2012. In each home, smart grid electricity meters or a smart appliance washing machine will be installed. These devices will connect to a smart energy computer, giving residents information about the energy they use and produce, collecting their preferences and operating all devices as efficiently as possible.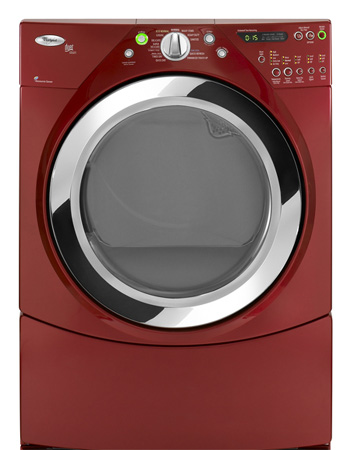 This tech will give residents the opportunity to do their laundry when electricity rates are cheapest, for example, or when the sun is shining, proving power via solar panels. By collecting user response data, Enexis hopes to gain a better grasp on how much people are willing to use electricity in a flexible way.
The company emphasizes that while it's clear that power distribution companies are clearly ready to transition to the smart grid, it remains to be seen how ready the public is. Project manager Joris Knigge of the innovation department said, in a statement, "Our company, together with the others involved, prepares itself for the future. On the other hand, we ask ourselves if consumers are ready for this. That's what this test will show."