The United Kingdom has unveiled their plans for a program that provides incentives for heating efficiency upgrades in homes and businesses. This Renewable Heat Incentive (RHI), as it is being called, will be rolled out in two phases. The government says that this sort of rebate program is the first of its kind in the world.
Up to 25,000 installations will be supported by the RHI to help cover the costs of heating upgrades such as solar thermal panels, renewable heat pumps, and biomass boilers. The RHI fund will be worth over $24 million and be distributed over all of Great Britain, but will have certain eligibility requirements, full details of which are predicted to be released in May of this year.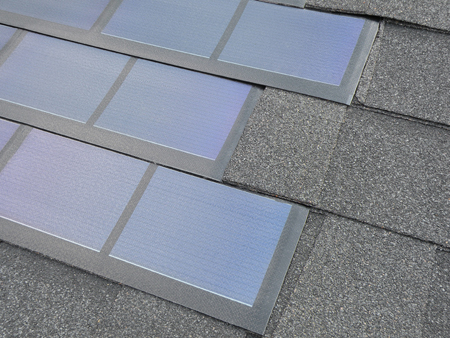 The government has highlighted at least two requirements to be considered for the RHI, one of which is having a well insulated home with an energy performance certificate, and the other is that households agree to provide feedback on equipment performance. In the initial implementation, priority will be given to those who live off of the gas grid, where power is more expensive and has a higher carbon output.
The second phase will set 20-year fixed tariff payments for buildings that have been using eligible renewable heating systems since July of 2009. The program has yet to pass Parliament, and is expected to be adopted later in 2012. A full table of how payments will be made for each kilowatt-hour produced from biomass and solar systems can be found in this table.
The total projected cost of the program is nearly $1.4 billion dollars, but the government hopes that the incentives will spur over $7 billion in green technology investment by 2020. Furthermore, currently about 50% of the UK's carbon emissions come from energy used to produce heat, and by implementing the two phase program the government hopes to reduce emissions by offsets equal to that of 20 new gas-powered stations annually.
We hope you are enjoying the green technology news and insight provided by our dedicated editorial staff. If you do, please take a moment to help us spread the word by voting for us as Best Environmental Sci-Tech blog in the annual Best of Green 2011 TreeHugger awards. Voting ends on April 1, 2011. Thank you!