Most of us know that a certified energy audit is the best way to determine the steps we need to take at home to conserve more energy. But who wants to find out what they need to do if they can't afford to do it? A new program through the state of Maryland has been helping residents there overcome this obstacle to residential energy efficiency with low-interest home improvement loans, and now reports that it has cleared its first $100,000 in funding.
The first step for Maryland homeowners interested in participating in the program is to get a certified home energy audit (if they have not done so in the last six months.) The auditor will then make recommendations–for improved insulation, for example, or sealing ducts and replacing furnaces–which the program, called the Maryland Home Energy Loan Program, or MHELP, can then provide loans to cover.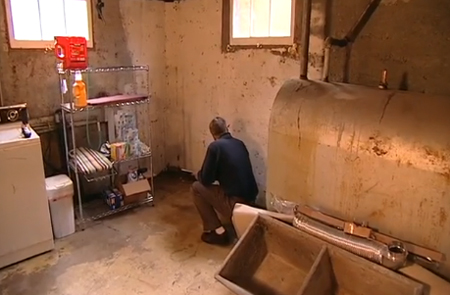 These loans do not need to be secured by the owner's home or another large asset, and offer up to $20,000 at a rate of 6.99% (nearly half the rate of most bank-based unsecured loans).
The program was designed to help achieve Maryland Governor O'Malley's four-pronged energy strategy, which includes reducing per capital peak energy demand by 15% by 2015 (from 2007 usage rates). Energy-efficient home improvements through the program must be carried out by contractors with a Maryland Home Improvement Certification, helping to spur green job growth in the state.
Application information is available online, as is a list of qualifying auditors and contractors.