The U.S. Department of Energy's (DOE) Loan Guarantee Program, which we've written about a lot here at EarthTechling, came under scrutiny this week not from House Republicans, as has been already reported, but instead internally at the DOE by its Inspector General. A report issued by Gregory Friedman's office found the $71 billion program needs to get its records in order, literally, to mitigate risks to tax payers.
The internal investigation, first noted by the New York Times, details how the Program "could not always readily demonstrate, through systematically organized records, including contemporaneous notes, how it resolved or mitigated relevant risks prior to granting loan guarantees." Two noted issues in particular – decision documents summarizing the results of the due diligence and risk assessment processes, and loan origination files that contain key documentation to support actions taken as part of the loan guarantee process – were called out for not being organized enough.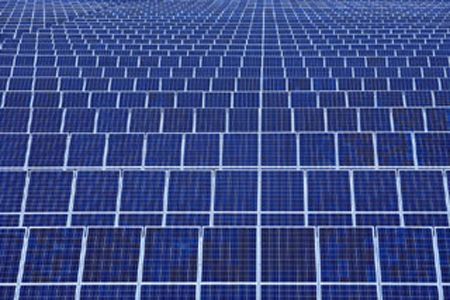 In his recommendations, the DOE's Inspector General noted in particular that "the maintenance of complete and accurate records, including contemporaneous decision notes, is vitally important to: (a) protect the legal and financial rights of the Government over the life of the loan guarantees; (b) ensure continuity and consistency in the administration of the Program; (c) assist current managers and their successors in making informed decisions; and, (d) provide a reliable source for information needed to respond to inquiries."
A DOE spokesperson told the Times, in response to this audit, that "given the speed with which the funds are being deployed, these documents have not always been filed in one single location." It was also noted plans are being put into place to address concerns raised.