For fans of the NPower Personal Energy Generator, a new kinetic off grid charger concept design with a lot of potential: the Cyclus by Satoshi Yanagisawa (which comes to us via Yanko Design).
The construction of this friendly-looking, lightbulb-shaped device is fairly simple. It consists of a spring, a gear, and a motor. Just hold the Cyclus, twist it up and let it unwind–the embodied energy of the tightly wound spring augments the kinetic energy of your elbow grease to produce 30 minutes worth of energy to a cell phone, MP3 player, lightbulb, or whatever other device you may have that  will work with 6.6 volts/3 watts of power.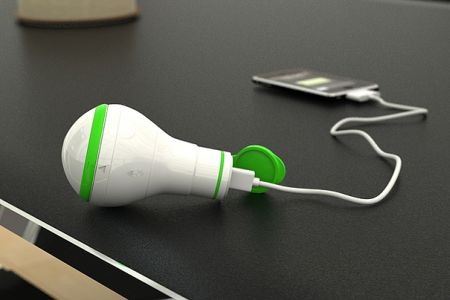 The inventor of this device sees it as a boon not just for on-the-go urban dwellers seeking green power for portables, but for the increasing number of people around the world who are using such devices without ready access to the electrical grid (or operating in areas where grid power can be unreliable). A bright idea indeed.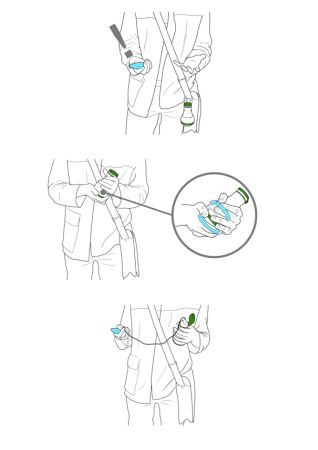 Being as this is a concept, we aren't sure of price or if it will ever even become a real product. The idea seems pretty sound and simple to build though, so perhaps some electronics company looking for greener gadget ideas might invest in it.