What happens when you place top MBA students in major companies with a mission to develop practical, actionable energy efficiency plans that cut costs and greenhouse gas emissions? According to Victoria Mills, managing director for corporate partnerships for the Environmental Defense Fund (EDF), what you get is "real results for the climate and the bottom line."
The environmental nonprofit recently welcomed its first round of companies committed to cutting carbon emissions through the 2011 installment of the EDF Climate Corps program, which included some new faces, such as Blue Cross Blue Shield of Massachusetts, Dunkin' Brands, Facebook, JPMorgan Chase & Co. and Microsoft. These companies will join returning partners such as adidas, Carnival, McDonald's, P&G and Yahoo!; over thirty companies so far have enrolled for the summer of 2011, and the final application deadline for companies interested in taking part being March 18 of this year.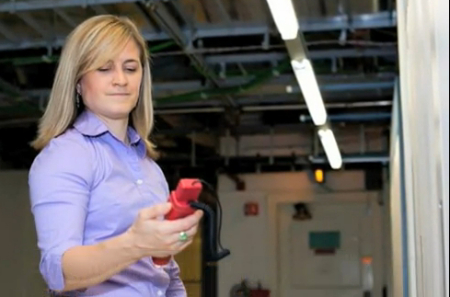 The EDF Climate Corps program is now heading into its fourth year, and according to EDF, has uncovered opportunities for 66 Fortune 1,000 companies to save a total of $439 million in net operational costs while avoiding 557,000 metric tons of greenhouse gas emissions per year. Those companies that have participated in the program in past years are currently working to enact  measures recommended by 2008 and 2009 MBA fellows, with 84 percent either complete or underway.
This year's applicants to EDF Climate Corps include students enrolled in top-tier MBA programs at Columbia University, Duke University, Harvard University, Massachusetts Institute of Technology, Northwestern University, Stanford University, University of California at Berkeley, The University of Chicago, University of Pennsylvania, University of Michigan, University of Virginia and Yale University.