Currency valuation, human rights, national security, intellectual property – there's a long list of thorny issues between the United States and China. But as Chinese President Hu Jintao visited Washington this week, there was hope that clean energy might provide a small ray of light on the cloudy horizon, even as the U.S. worries about Chinese subsidies for its cleantech industries.
As Hu arrived on Tuesday, Chinese and U.S. officials signed off on a five-year work plan for the U.S.-China Clean Energy Research Center, a project announced in 2009. According to the Department of Energy (DOE), the center will initially focus on electric vehicles, energy-efficient buildings and so-called "clean coal" technology. Cooperation had already begun on several fronts – in July last year the Chinese Academy of Sciences began to work with DOE's Pacific Northwest National Laboratory, for instance – but officials said the pace would now accelerate.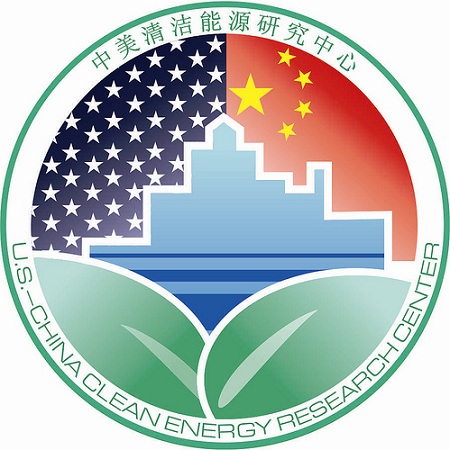 Meanwhile, Reuters reported several new agreements between American and Chinese companies centered around a range of large scale clean energy deals.
Kenneth G. Lieberthal, director of the John L. Thornton China Center at the Brookings Institution, captured the optimism flowing from such cooperation. "Together we can produce innovative technologies and scale them up far more rapidly and inexpensively than either side can alone," he wrote this week. "This requires carefully structured deals, but it holds out the potential of investment and job creation in both directions, substantial new sources of profit, enhanced trust based on mutual interests and significant reduction in greenhouse gas emissions."
Still, the Chinese challenge to U.S. global economic supremacy seems to ensure that conflict is never far below the surface. Just last month, after all, the United States challenged through the World Trade Organization alleged Chinese subsidies of its wind industry. And there are concerns in the United States, as well, about China's increasingly dominant solar-panel industry.