As GE showed off its smart-grid technologies in Las Vegas at the Consumer Electronics Show, the company took a moment to put out word about those technologies actually going into homes – a continent away on Martha's Vineyard.
GE said that in its two-year pilot, some 120 GE Profile appliances with its Brillion technology will be placed in 35 households on the island through the Vineyard Energy Project (VEP), a nonprofit organization that is working to smarten up the grid on Martha's Vineyard. Those 35 households will also get GE's Nucleus energy manager, while 15 other homes will receive just Nucleus "and potentially a control switch on a suitable appliance, such as a legacy hot water heater."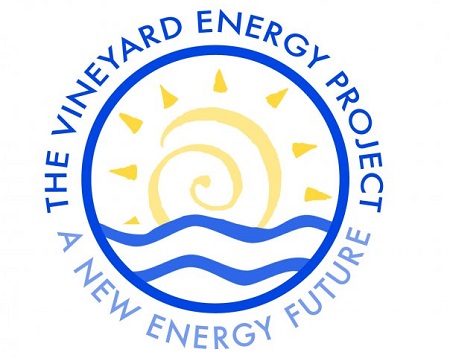 A key aspect of the technologies is the ability to essentially communicate with utilities, receiving and responding to price and what are called "demand response" signals to trim power consumption during certain hours of the day.
"Demand response programs and technologies have proven effective in helping utilities maximize the resources they currently have," said Ted Bayne of the VEP, which received receive $800,000 in funding from the American Recovery and Reinvestment Act. "As we look to create a more self-sustained and energy-independent island, GE's Profile appliances … could play a critical role in helping us achieve a more sustainable electric grid."
Like what you are reading? Follow us on RSS, Twitter and Facebook to learn more and join the green technology discussion. Have a story idea or correction for this story? Drop us a line through our contact form.