In Philadelphia, you won't necessarily need to own an electric vehicle (EV) to drive one. Not if you use PhillyCarShare, that is. The service says it is adding 16 EVs to its fleet. The announcement comes on the heels of the city winning a $140,000 grant from the state to purchase and install 20 charging stations, most of which will be dedicated to the car-share program's EVs.
PhillyCarShare Executive Director Gerald Furgione said in a statement that the relatively high price of electric vehicles – the new Nissan Leaf comes in over $30,000 before tax breaks and other incentives, and the Chevy Volt over $40,000 – makes adding EVs to their fleet of more than 200 vehicles especially important.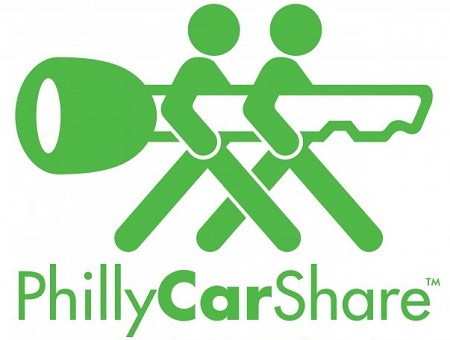 "People want to do the right thing for the environment," Furgione said.  "Our goal is to make EVs and car sharing inexpensive and convenient. Our members are bikers and walkers who occasionally need a car. Our cars are close to where people live and work, which makes it easy to make the switch from ownership to sharing vehicles." The fact that the average car-share trip is between 30 and 40 miles is another factor that makes EVs a good fit for the program, Fugione said.
The organization didn't detail which model or models of EVs it will add to its fleet, or when the new vehicles will be available for use.
Looking for green gadget gift ideas for this holiday season? We have you covered with our annual Green Gadgets Holiday Gift Guide – check it out now!