Recently, the U.S. Department of Agriculture (USDA) has been making loans and grants to farmers and rural businesses to improve energy efficiency and make use of renewables under the Rural Energy for America Program (REAP). Secretary of Agriculture Tom Vilsack recently announced $30 million in such awards to 516 farmers nationwide.
Moneys will be used for a wide range of projects, including a 8.36 kilowatt solar photovoltaic system for a dairy farm in Massachusetts; energy efficient air compressors, boilers, temperature and lighting controls for a steel factory in Kansas; and a new, energy efficient grain dryer for a farmer in South Dakota.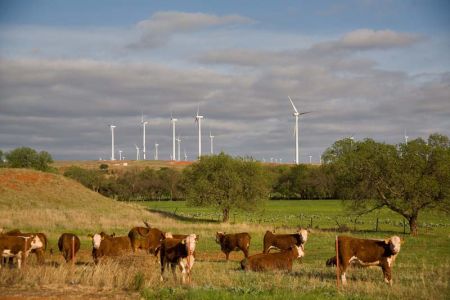 Authorized under the Food, Conservation, and Energy Act of 2008, REAP funding can be used for renewable energy systems, energy efficiency improvements, feasibility studies, energy audits and renewable energy development assistance. More information is available online.
Looking for green gadget gift ideas for this holiday season? We have you covered with our annual Green Gadgets Holiday Gift Guide – check it out now!