It's a team composed of Battelle, the U.S. Department of Energy's National Energy Technology Laboratory, Bonneville Power Administration, 11 utilities and five technology companies, including QualityLogic and Drummond Group. Together, they aim to pioneer the Northwest's smart grid future through the Pacific Northwest Smart Grid Demonstration Project.
This demo project seeks to expand upon existing infrastructure and test new combinations of devices, software and analytical tools designed to enhance the power grid's reliability and performance. QualityLogic and Drummond Group will have the job of creating interoperability tests and certification for the project's transactive control system–a technology that will for allow intelligent devices to negotiate with one another, their users and the energy supplier to increase efficiency and reduce overall costs.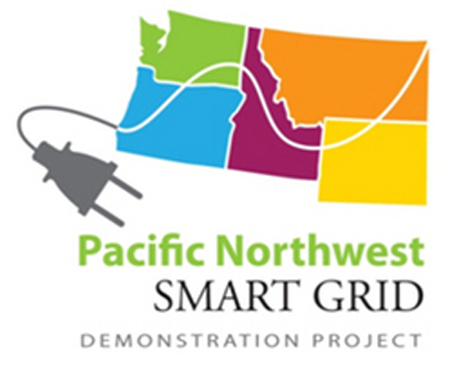 "With the rapid evolution of Smart Grid interoperability standards, rigorous testing and certification of components are vital," said Rik Drummond, CEO Drummond Group Inc. and current chair of the Testing and Certification Committee for the Smart Grid Interoperability Panel Governing Board, in a statement. "Lessons learned from this Northwest Smart Grid Demo Project will be an important cornerstone for the future."
The $178 million demonstration project is one of 16 regional smart grid demonstration awards announced by Department of Energy last fall, funded by the American Recovery and Reinvestment Act.
Like what you are reading? Follow us on RSS, Twitter and Facebook to learn more and join the green technology discussion. Have a story idea or correction for this story you are reading? Drop us a line through our contact form.