Computer manufacturer Dell was given a big green thumbs up by news magazine Newsweek today, as the publication named the company the greenest large sized company in America. It moves up in 2010 from the number 2 position last year to top dog on a list of "America's 500 largest publicly-traded companies, as measured by revenue, market capitalization and number of employees" that are evaluated based upon "their environmental performance, policies and reputation as environmentally responsible companies."
Dell was, of course, proud about this, saying that "as a result of its environmental commitment and close collaboration with suppliers and customers" it had earned this position in Newsweek's rankings. The company said specifically it was recognized for its efforts to ensure sustainability is built into its supply chain and operations, as well as its work to make 'being green' easy and cost-effective for customers. Cited examples of this include its recycling programs, which have diverted more than 484 million pounds of equipment from landfills since 2006, and use of bamboo packaging as a renewable packaging alternative that can be composted.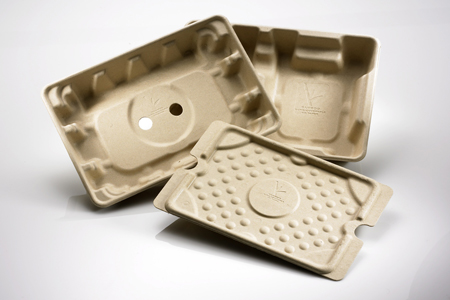 Also cited were energy efficiency increases in its products, reportedly helping customers save more $5 billion in energy costs since 2006 using energy management features on its OptiPlex business computers. The other top company on Newsweek's list was IBM, which was named the best green large company on a global level.
The Newsweek green company rankings were complied based upon working with three independent organizations to achieve a green score for each company. These scores included focus upon more than 700 metrics, including greenhouse-gas emissions, water use and solid-waste disposal; an analytical assessment of a company's environmental policies and initiatives; and a survey of academics, environmental officers and CEOs.
Like what you are reading? Follow us on RSS, Twitter and Facebook to learn more and join the green technology discussion. Have a story idea or correction for this story you are reading? Drop us a line through our contact form.