A new study out today which took a look at the recycling efforts of mobile phone manufacturers such as Apple and Nokia tells a sobering tale of how mobile phone recycling is amazingly low, with rates of 10% considered good. IDC, the firm behind this survey, believes the mobile industry faces a long road to being green.
IDC, in announcing the top five mobile phone vendors it believes are most sustainable, notes that it is "critical for the manufacturers of these devices to demonstrate their corporate responsibility by working toward greener phones that simplify safe and proper disposal and even reuse of the billions of mobile phones in the market." The top five vendors (in alphabetical order) include Apple, noted for recycling in 95 percent of the countries where its products are sold; LG; Nokia, praised for being particularly strong in the area of materials where between 65% and 80% of any Nokia device can be recycled; Samsung; and Sony Ericsson, which IDC noted had "optimized packaging to be more environmentally friendly by including recycling mailers and developing lighter boxes saving 80% on CO2 emissions from transport versus the standard box."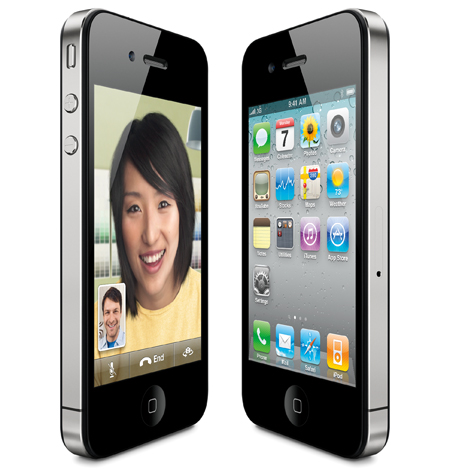 IDC, in determining the results of its study, used five criteria (packaging, materials, energy, end-of-life program, and overall sustainability efforts) and 20 sub-criteria. The research firm went to the manufacturers directly, physically inspecting the packaging, devices, and accessories of mobile phone manufacturers, and leveraging published corporate responsibility reports and other corporate and product environmental reports as available. It also reviewed third party rating and watchdog information from the likes of Energy Star and Greenpeace.
Like what you are reading? Follow us on RSS, Twitter and Facebook to get green technology news updates throughout the day and chat with other green tech lovers.