In a smart grid story we've been following over the last few months, Baltimore Gas & Electric (BGE) was finally granted approval by the Maryland Public Service Commission (MPSC) to roll out a smart grid across its service territory. This comes after the proposal for the grid, which was originally rejected by the MPSC around concerns of asking ratepayers to "take significant financial and technological risks and adapt to categorical changes in rate design, all in exchange for savings that are largely indirect, highly contingent and a long way off," was resubmitted by the utility.
BGE celebrated its approval, noting in a press statement that it would continue to be able to hold on to a $200 million U.S. Department of Energy grant related to its smart grid program which it almost lost due to the dragged out nature of the approval process. The MPSC, in its ruling, reportedly assured BGE of its right to "recover prudently incurred costs related to the project, as well as an appropriate return, and that its future review of costs will not be subject to unfair, post hoc nickling-and-diming." The utility was also encouraged by acceptance by the MPSC of its idea to be open to periodic reviews of project implementation on an ongoing basis.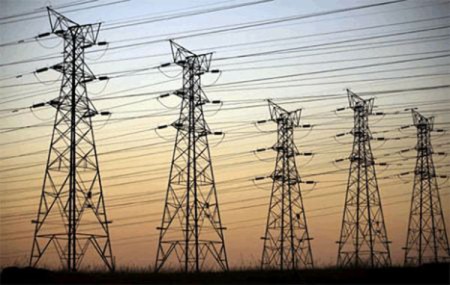 "Following the Maryland Public Service Commission's approval of our project this past Friday, BGE is pleased to move forward with our ambitious smart grid program and deliver the significant transformational benefits of smart grid to each of our 1.2 million customers," said Kenneth W. DeFontes Jr., president and chief executive officer of BGE, in a statement. "Those benefits include at least $2.5 billion worth of savings for BGE customers over the life of the project, as well as major new enhancements in customer service and reliability. In addition, BGE will be able to take advantage of $200 million that the U.S. Department of Energy awarded BGE for its innovative program, reducing the cost of the project for BGE's residential customers by 80 percent."
Like what you are reading? Follow us on RSS, Twitter and Facebook to get green technology news updates throughout the day and chat with other green tech lovers.