The electric vehicles are coming, and so is the charging infrastructure needed to keep them moving–now, to Texas. ECOtality recently announced they'll be expanding their EV Project–including the manufacture and installation of more than 15,000 chargers in residential and public locations throughout the United States–to the Dallas/Fort Worth and Houston areas.
Not long ago, we reported that purchasers of a Chevrolet Volt who qualify for EV Project participation in select regions within the states of Washington, Oregon, California, Arizona, Tennessee will receive a free home charger and credit toward the installation of the charger. Now, that privilege has been extended to Texans in qualifying metro areas. "Data from Volt drivers in Texas will add another facet to The EV Project's understanding of the interaction between electric vehicles and charging infrastructure," said Don Karner, President of ECOtality North America and Project Manager of The EV Project, in a statement.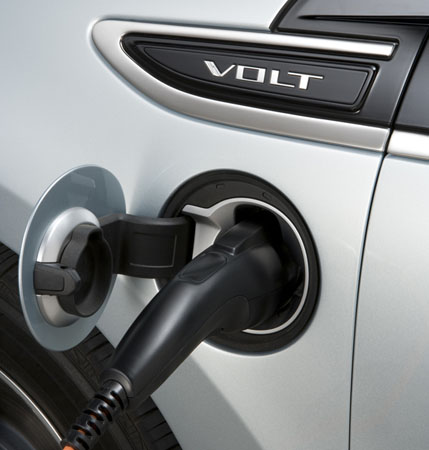 Why the Lone Star State? "Texas is a leader in alternative energy sources, making it an ideal market for electric vehicles," said Tony DiSalle, Product and Marketing Director for the Chevrolet Volt, in a statement. "As such, we recently announced Texas would be one of the first markets in the national launch for the Chevrolet Volt. The EV Project expansion to Texas markets will help make electric vehicles, like the Volt, a success in Texas and across the nation."
The EV Project began last year with grant funding through the U.S. Department of Energy from the American Recovery and Reinvestment Act (ARRA)–funding that has recently been extended by $30 million, bringing the total overall value of the project to approximately $230 million. More information on The EV Project is available at www.TheEvProject.com.
Like what you are reading? Follow us on RSS, Twitter and Facebook to get green technology news updates throughout the day and chat with other green tech lovers.