Separately, Toyota Motor Corporation (TMC) and Tesla Motors have accomplished many feats in the automotive industry. Just imagine what they could accomplish by working together. Actually, you won't have to imagine: A recently announced partnership between Toyota and Tesla will see the entities teaming up to develop electric vehicles (EVs), car parts, and production system and engineering support.
"TMC has agreed to purchase $50 million of Tesla's common stock issued in a private placement to close immediately subsequent to the closing of Tesla's currently planned initial public offering," according to Toyota. Each entity brings unique history to the joint effort. In late 2009, TMC began leasing Prius Plug-in Hybrids, which are charged using external power sources such as standard household outlets. To date, Tesla is the only automaker in the U.S. to build and sell highway-capable EVs in serial production.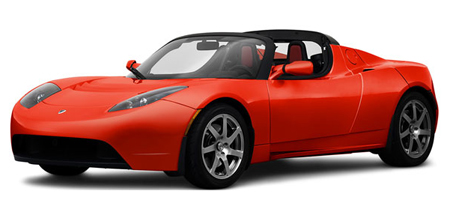 Representatives from each company professed enthusiasm for the partnership, as well as what each hopes to learn from the other. TMC president Akio Toyoda admires Tesla's dedication to flexibility and rapid decision-making, whereas Tesla CEO Elon Musk anticipates observing TMC's expertise in engineering, production, and manufacturing.