The parts inside that fancy new ultra-thin laptop you've been sizing up online can make all the difference in how energy efficient the computer is, especially when it comes to the processor. Intel is attempting to rise up to the task of always developing more energy efficient processors, announcing today an expansion of its 2010 line up of Core processors for ultra-thin laptops.
Intel said the three new Core processors it introduced reportedly reduce power consumption by more than 15 percent which, while not extremely impressive, will still result in greater battery life for your laptop between charges. These chips also include "a multitude of new technologies" for functions like intelligently providing  an immediate speed boost when needed for certain software and also integrated HD graphics.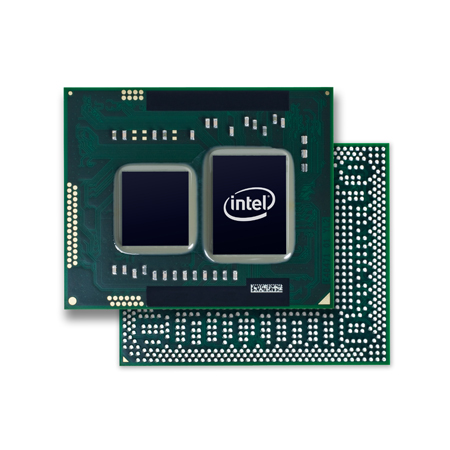 Intel said as well that these new processor chips, which are almost a third smaller compared to similar processors, will help to allow for the class of ultra-thin laptops, defined as being approximately 0.8 to 1 inch thick and 1 to 2 pounds lighter than traditional laptops, to slip on around 40 new computer designs from various manufacturers starting next month.
Like what you are reading? Did you know EarthTechling also does lengthy and original features on green technology? Check it out!