The U.S.'s electric transmission grid currently consists of about 160,000 miles of high-voltage transmission lines, and is predicted to add an additional 12,900 miles of wiring in the next five years alone.  According to Venkat Selvamanickam, director of the Applied Research Hub and the M.D. Anderson chair professor of the department of mechanical engineering, University of Houston, the more of that new wiring that takes the form of high temperature superconducting wires, the better, which is why he and a team at U of H are developing superconducting wire technology with the potential to change the grid for the better.
High temperature superconducting wires–which can be applied to almost anything in the power grid, including cables, transformers, motors, generators–can improve efficiency and reliability, transmitting up to 10 times more power than traditional copper cables. The bonus? They're also considered environmentally friendly. By improving reliability and cutting heat losses associated with electric power transmission and distribution, it's estimated that high-temperature superconducting wires could eliminate 131 million tons of carbon dioxide released into the atmosphere and offset the emission of the equivalent of 40 conventional electricity-generating plants.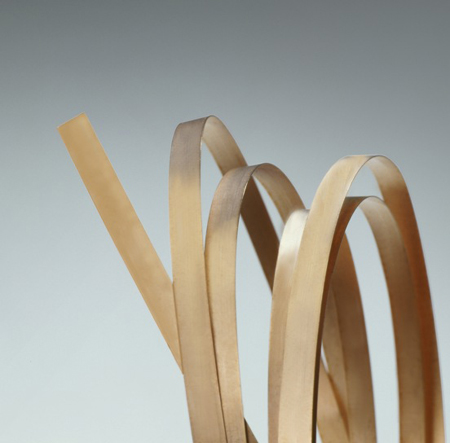 "High temperature superconductivity has the potential to revolutionize the way we use electricity, just like the way fiber-optics revolutionized the way we communicate," said Selvamanickam, in a statement.  "Our research pays immediate returns to the industry. It's not like something that maybe 10 years down the line could be useful."  Selvamanickam's research is being conducted at the University of Houston as part of an agreement with SuperPower, a Schenectady-based company dedicated to developing superconductoring wire, the first partner in the new applied research hub of the Texas Center for Superconductivity at the University of Houston (TCSUH).