Been waiting for a little extra something to buy that more energy efficient appliance? How about extra rebates from the government? That is exactly what is going on right now, reports USA Today's Green House, as states begin to roll out Energy Star appliance rebates funded from $300 million from the American Recovery and Reinvestment Act of 2009. The United States Department of Energy, which handles the Energy Star program, says to get these rebates while they are hot though – the program's pool of cash, while ending by February 2012, is expected to dry up much quicker than that.
A special Energy Star appliance rebate Web site spells out most of the details needed to participate, though you can also research Energy Star qualified appliances here. States basically have the power to determine which appliances will qualify for this "cash for appliance" program. Appliance categories which may be eligible will include central air conditioners, heat pumps (air source and geothermal), boilers, furnaces (oil and gas), room air conditioners, clothes washers, dishwashers, freezers, refrigerators, and water heaters. It should be noted states did not receive equal amounts of the $300 million – each was awarded "an amount proportionate to its population compared to the total U.S. population, with a floor of no less than $100,000."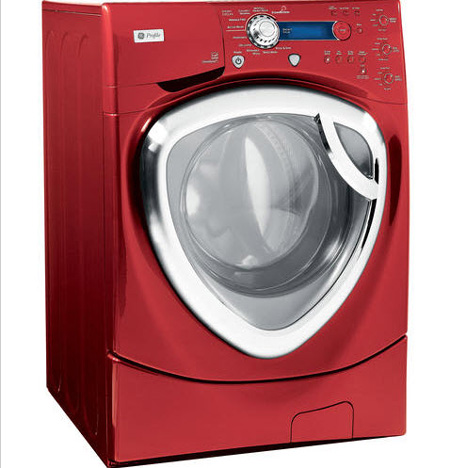 The DoE also notes that "only purchases that replace an existing appliance are eligible for a rebate." As for rebate amounts, these will vary by state and appliance type, with amounts ranging most likely from $50 to $250. It is possible one could boost their money back even more as well for purchasing these appliances and then qualifying for available federal tax credits or local rebates, again depending upon pre-determined conditions.