Looking for a great green gift for that NPR-loving cyclist, jogger or gardener in your life? Consider the Solar Headphone Radio–a clever contraption that uses energy collected from the top of your head to provide entertainment for your ears.
The Solar Headphone Radio powers an FM radio with the integrated solar panel in the top of the headband. According to the product description, one hour in the sun will gives you one to three hours worth of tunes, and fully charged, the Solar Headphone Radio will deliver 20 hours of nonstop radio. It charges even while playing and comes with a AAA NiMH rechargeable battery.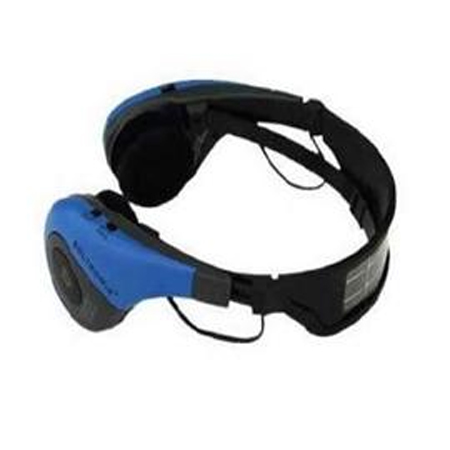 The dual comfort headband adjusts to fit all head sizes and is equipped with an internal antenna. The product page also boasts of its superior sound quality and ultra-light thin-film solar technology. This is a UK product, available on the Web, that retails for £24.95.
Solar Headphone Radio [via RedFerret]