Pure, a leading digital radio manufacturer worldwide, announced today an agreement with Green Plug that will enable the use of smart universal power adapters with all of its digital radios. This agreement marks the first of its kind for Green Plug and a victory for green universal power adapters in the global electronics marketplace.
Universal power adapters are green by nature in that they reduce the amount of ewaste generated by old, outdated adapters used in conjunction with obsolete devices. GreenPlug's GreenTalk universal power adapter offers additional ecological benefits in the form of energy savings, as the device enables two-way digital communication between the adapter and the device being powered. This allows the devices to "collaborate" in order to monitor, control and optimize power for changing conditions. The GreenTalk power adapter also offers hubs that can power different electronic devices with different power requirements simultaneously.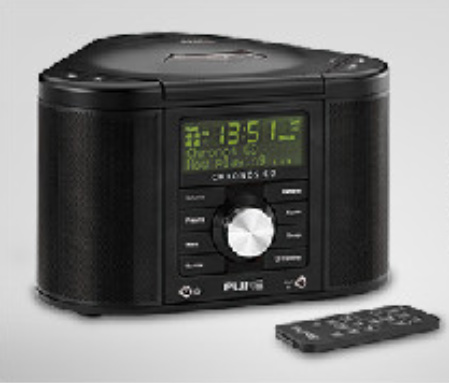 Paul Smith, General Manager for Pure, said in a statement, "We believe that as many people now choose our radios for their eco-friendly technologies as for their stylish design or advanced features. We are delighted to be part of bringing Green Plug's innovative green power management technologies to PURE users." The company plans to offer customers the option to purchase a GreenTalk smart universal power adapter with each digital radio sold.
Pure [via press release]