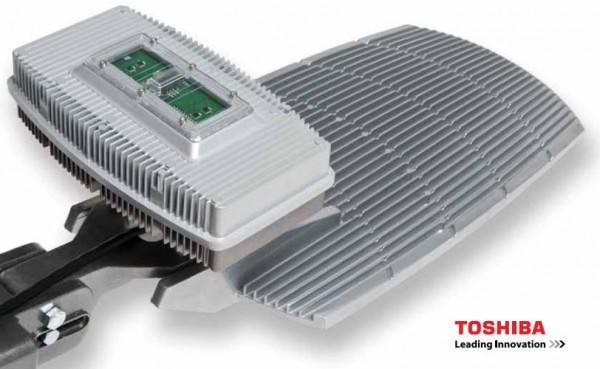 CPS Energy recently announced that it will replace over 20,000 street lamps with Toshiba's 100-watt TGT LED luminaires.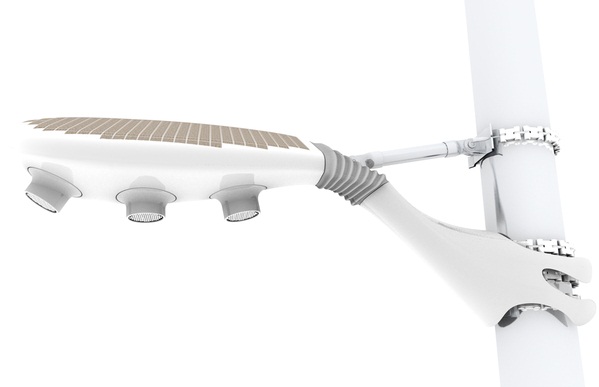 A designer imagines a way to transform conventional street lights into solar-powered lights, without wasting all those existing light standards.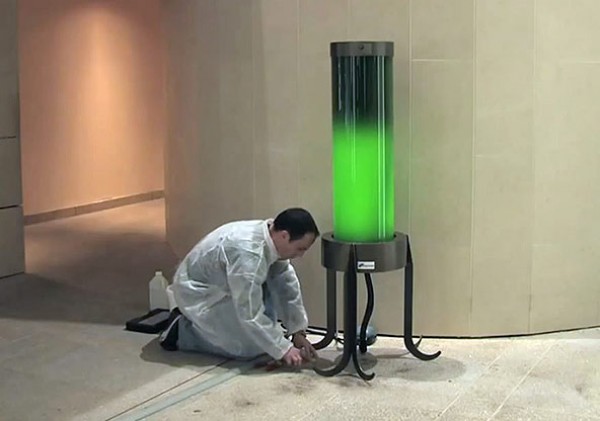 If they became a regular fixture in densely populated cities, agate lamps could have a massive impact on air pollution in urban areas where trees are scarce.