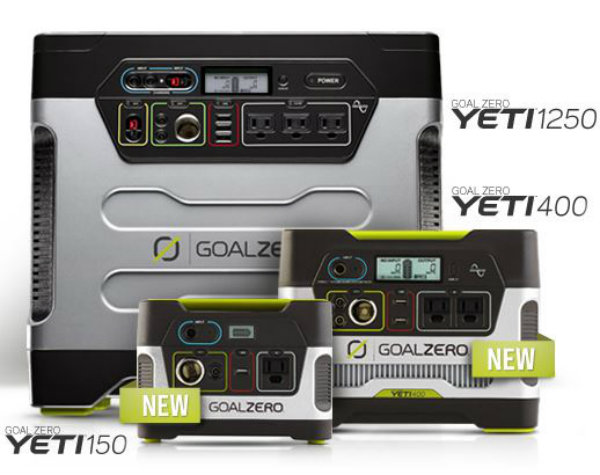 Both compact yet powerful solar batteries are the perfect addition to any emergency preparedness kit.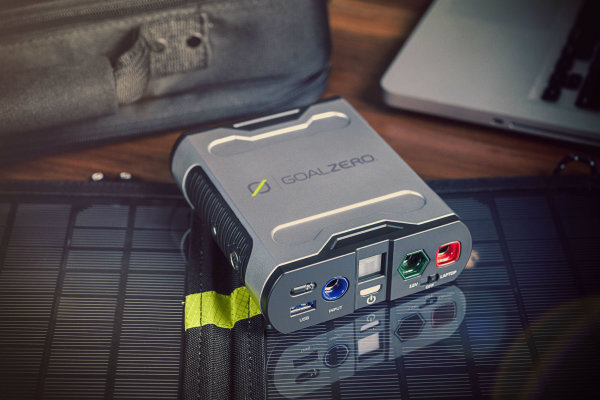 This compact device can extend the life of a laptop by two hours or a tablet by 15 hours.
Never before have we wanted to see a gadget concept become reality so badly. Just stick, plug, and charge.