New research suggests next-gen LEDs will be free of heavy metals, making them safer for us and the environment.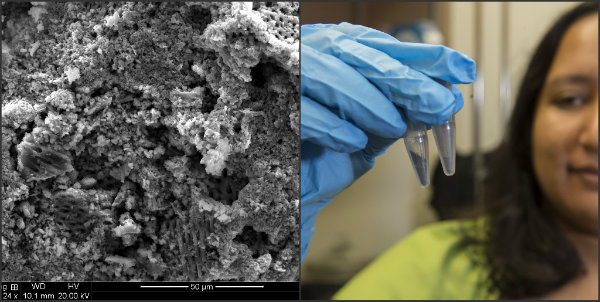 Scientists found that by crushing silicone, they could produce a long-lasting battery without increasing costs.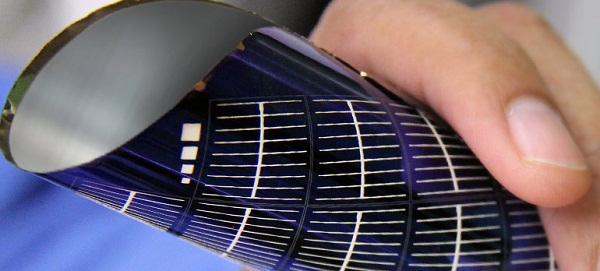 Twin Creeks Technologies says its Hyperion system creates silicon wafers a tenth the usual thickness, and could cut the price of solar panels in half.