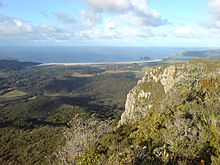 In renewable-friendly New Zealand, the Department of Conservation will install photovoltaic systems at two off-grid bases on Great Barrier Island.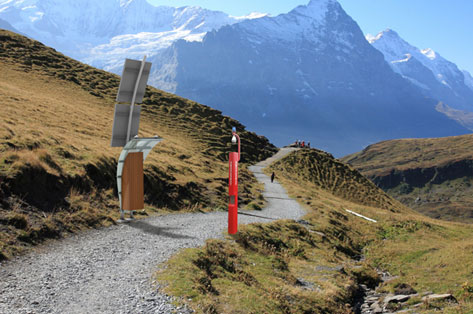 A new off-grid solar-powered emergency assistance station can provide wireless communications and video surveillance almost anywhere.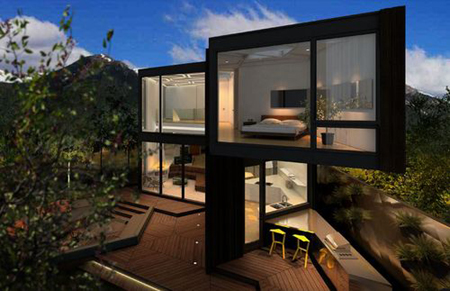 A new prefabricated home built out of 100 sf triangular modules can be customized for a wide range of applications, offering LEED Platinum certification and a host of green options.